IRCICA's calligraphy exhibition consisting of prize-winner works from its competitions was opened in Ottawa and Toronto on 13 October 2018 on the occasion of "Islamic History Month Canada". The event was organized with the cooperation of the Turkish Embassy in Ottawa.
On the occasion of the exhibition in Ottawa, a lecture was given by Prof. Dr. Masud Taj from the Faculty of Architecture of Carleton University. The lecture was attended by representatives of Muslims organizations in Canada and art lovers from all segments of Canadian society.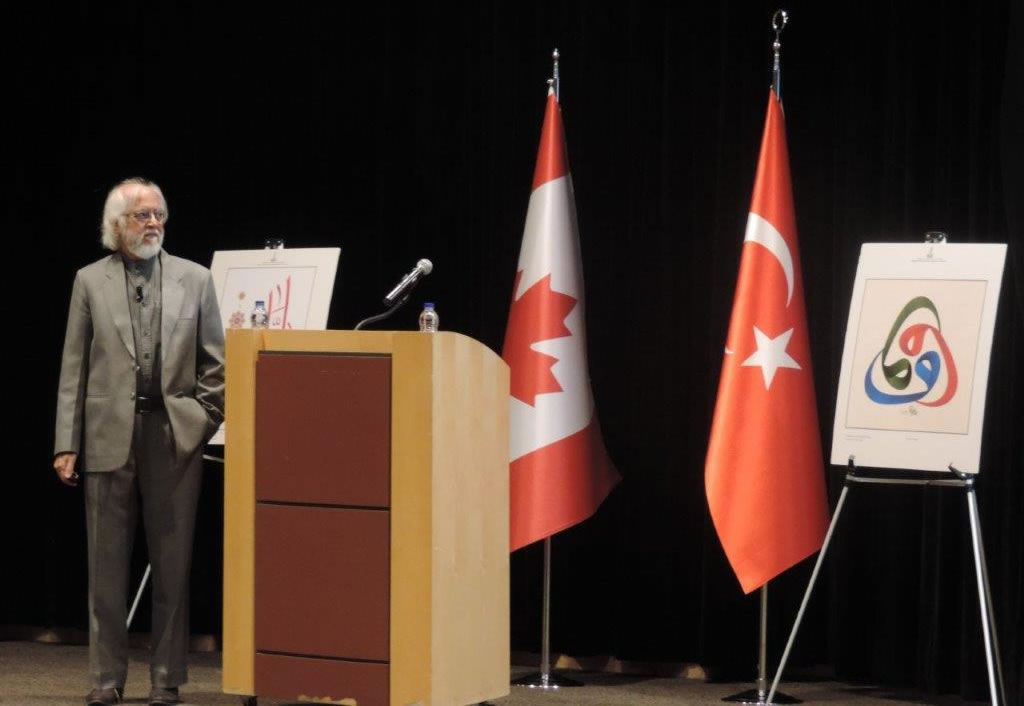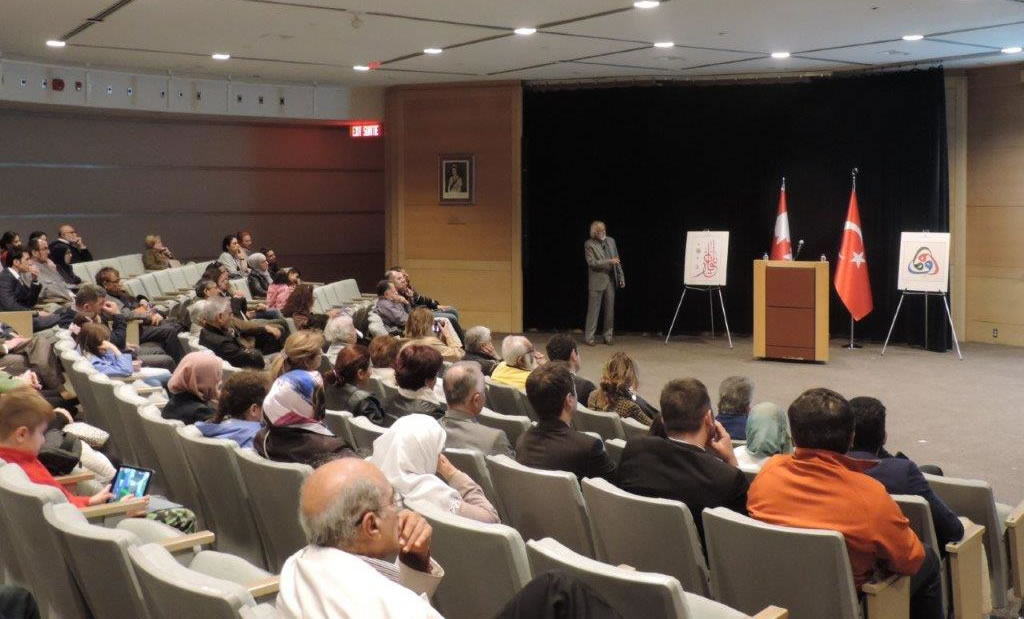 IRCICA's calligraphy exhibition was opened simultaneously in Toronto. The exhibition at Toronto Islamic Institute was accompanied by a conference, organized as a joint activity of the Turkish and Bosnian communities in Canada. Prof. Arch. Amir Pasic, Consultant to IRCICA Director General, spoke at the conference on Islam and Muslims in Bosnia and Herzegovina in history, and Islamic cultural heritage in Bosnia and Herzegovina. The conference was addressed by Mr. Shaun Chen, Liberal Member of Parliament for Scarborough North, and Mr. Yakup Sekmen, Turkey's Religious Services Attaché in Toronto.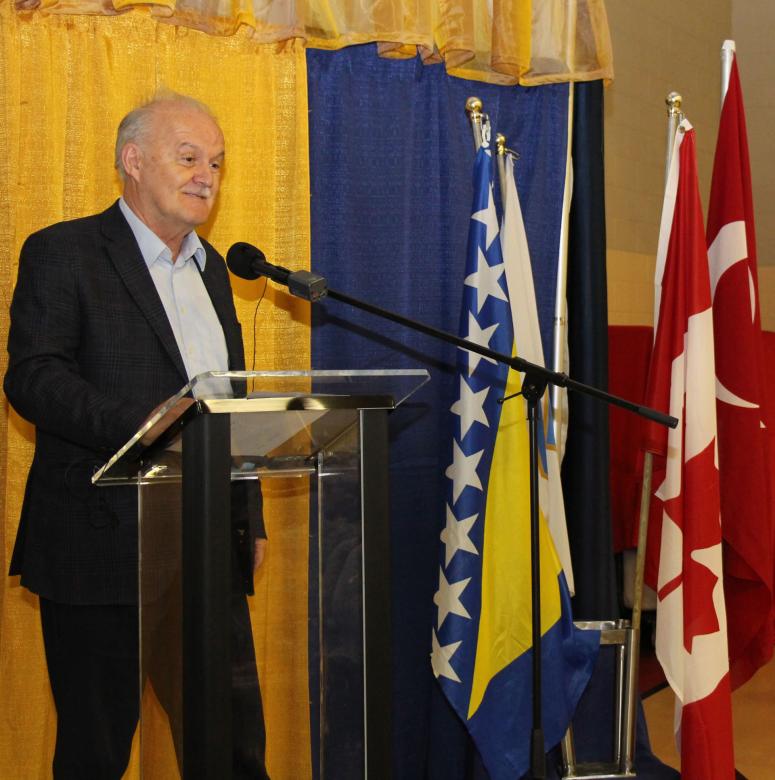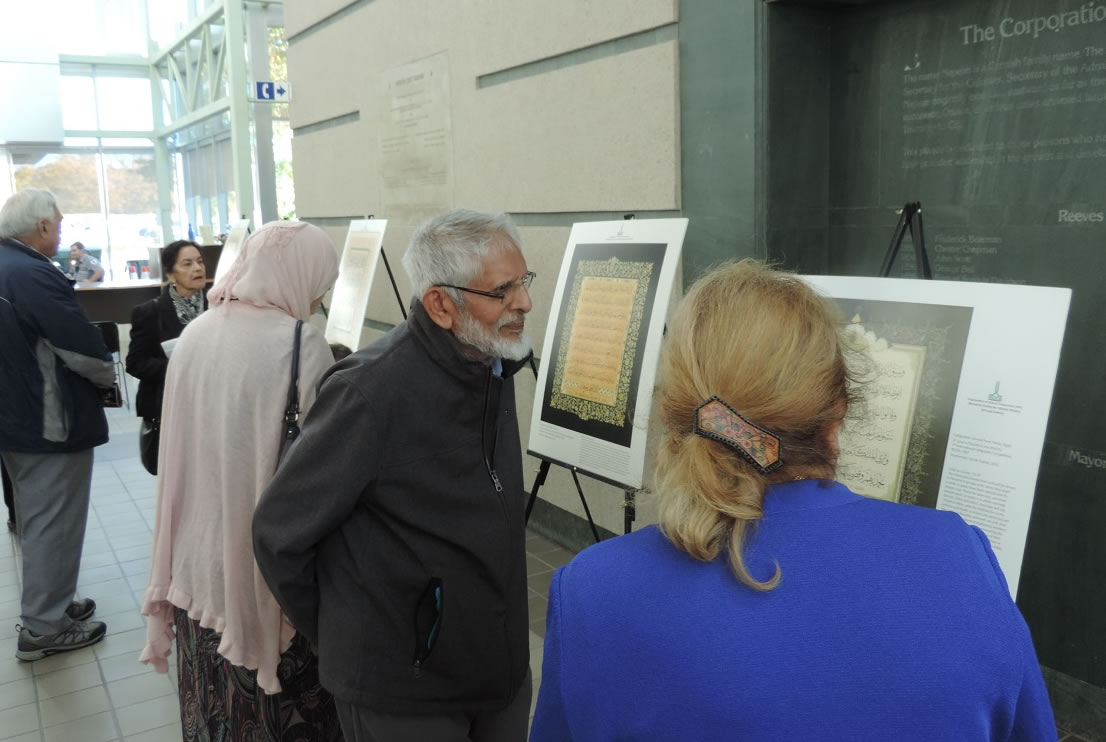 For the second time this year, cultural and artistic events take place during October in Canada in commemoration of "Islamic History Month Canada". Proclaimed in some cities, the Month aims to highlight Muslims' contributions to civilization in history and better introduce the Muslim community with its culture to Canadian society.